Why Visit Big Bend?
This Texas Playground features wide open spaces within its two extraordinary parks. Here world-class hiking & biking, river running, wildly- beautiful scenery, and some of the most majestic sightseeing in the country take place. With a diverse region of endless adventure, there is no question as to why Big Bend should be your next destination.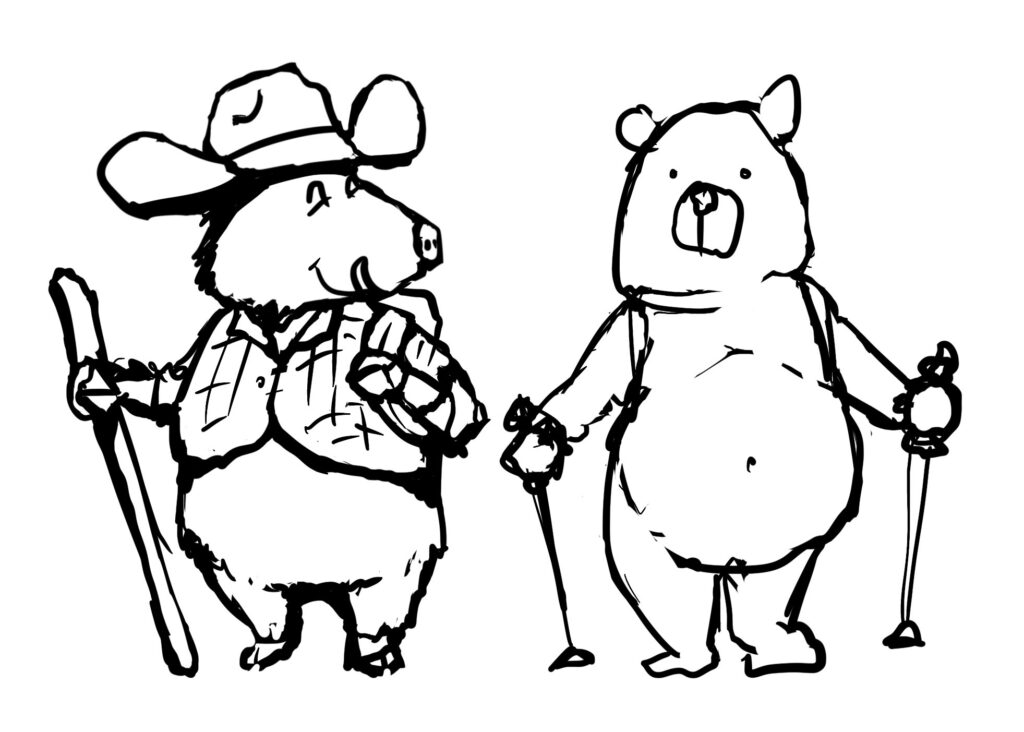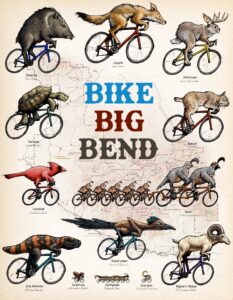 MEET THE ELUSIVE BLACK BEAR

Big Bend Brochure Concept
From state park to national park, this concept brochure was created to honor one of the most spectacular places in Texas. With overlaying elements of native plants and map trails located on the inside. This piece is Texas true and through.